I'm sorry I haven't been posting recently. I've been away in northern CA with the family. We went to Santa Cruz which was amazing! It was all hippie incense shops and thrift stores! We also went to Monterey and Morro Bay [which has an excellent health food store called "Sunshine Health Foods"! Yum!]. I promise to write more blogs but school is starting soon and work has been very hectic. But, I've already planned out my first day outfit :]. We have to wear polos, to I plan on wearing a dark gray one with:




Black skinny jeans by an unknown brand named "Gather". I actually found them at this little place by my work called "Fashion Q" for $21! And seriously, they fit me better than any other jean I've bought.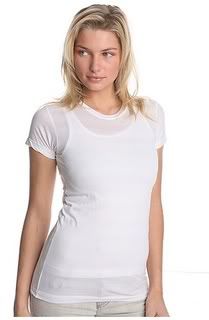 Plain white tee underneath my polo, similar to this one by Urban Outfitters.




Black vest over my polo unbuttoned [the one I got is also from "Fashion Q" $9!]. This one is from UO again.




Minnetonka Moccasin Booties from UO with jeans tucked into them. Irina has also been seen wearing the same ones [inspiration? yes!]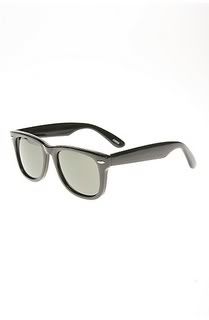 Similar to The Blues Brothers. Hahaha ;]


So, do you think its a good outfit. Too much? Not enough? Feedback :]